Experience India's largest home textile manufacturers and exporters' culturally rich heritage and our vision to produce high-quality rugs, carpets, cushions, throws, poufs, ottomans, and other products.
Rugs Creations is India's largest home textile company based in the historical city of Panipat, also known as the "City of Weavers." Our products are known for their superior quality, product innovation, and respect for the environment. At Rugs Creation, we aspire to continually craft creative, innovative, and trending designs to fit into diverse spaces. Customer relationship and retention are at the core of the company's values, and that's why we have grown a dynamic global presence by manufacturing and exporting our products to 53+ countries with Europe, the US, and Canada as our primary audiences. With an ever-expanding vision, we aim to diversify and reach our loyal customers in Dubai, Australia and South Africa next.

As India's top home textile brand, we have acquired certifications for social, environmental, and quality compliance.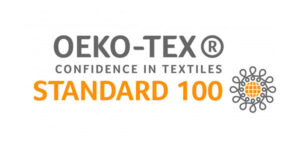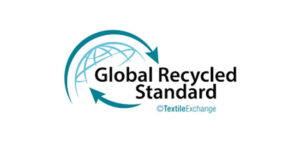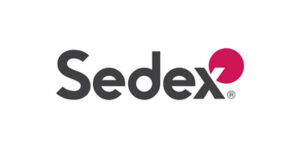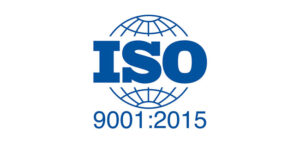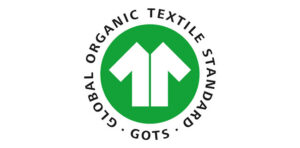 about company
Trust and Credibility
is at the core of our business
We specialise in manufacturing and exporting a variety of home textile products with passion, expertise, and creativity for our innovative customers. We have a presence all over the world with excellence in exporting our products to over 53 countries. We primarily export to Europe, the US, and Canada and plan to expand globally with Australia and South Africa next. That's why our primary goal is to ensure that each of our products is tailored to fit the requirements of any and every space.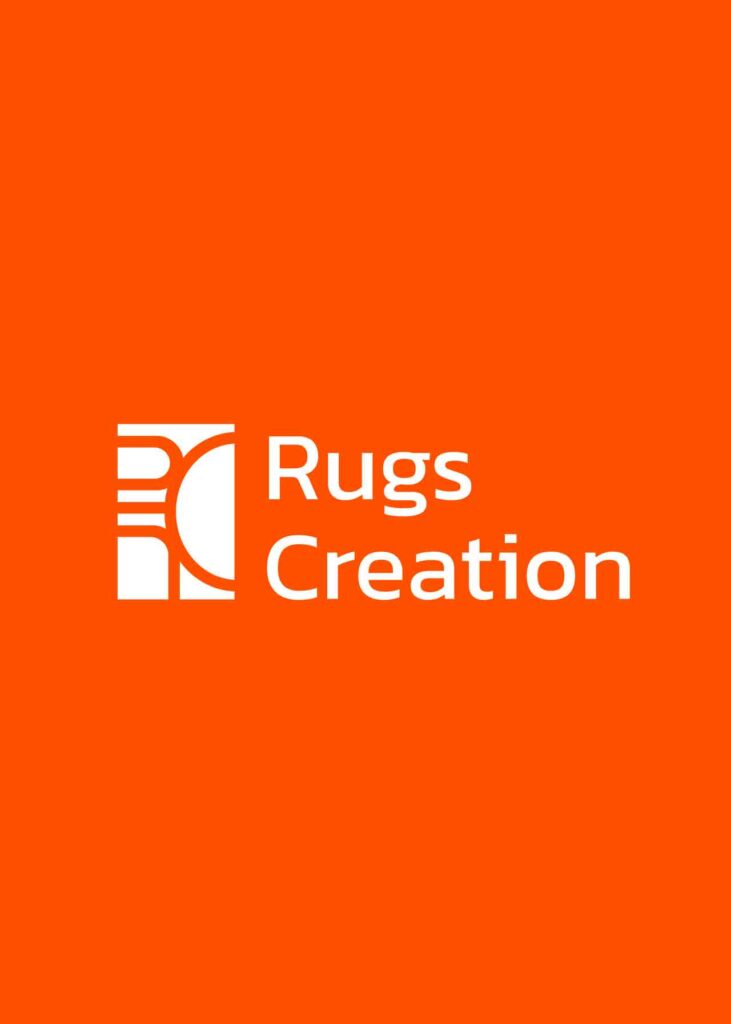 Rugs Creation is a team of young and experienced professionals set up in 2008 in the historical city of Panipat, also known as the 'City of Weavers'. With a presence across the globe, we are one of the premier and primary manufacturers and exporters of Rugs, Carpets, Cushions, Poufs, and Ottomans with a secondary focus on Stools, Baskets, Throws, Bath rugs, Wall hangings, and Bean Bags.
Established by Mr. Gaurav Chugh and Mr. Vinay Chugh with a mission to be the connoisseur manufacturer of rugs and carpets, Rugs Creation has excelled in setting new standards in the industry over the years. Under the guidance, Rugs Creation has expanded its operations to over 53 countries with a chief presence in Europe and aims to branch out further on a global scale. 
Our journey as India's top manufacturers and exporters is based on our belief in prerequisite principles of trust, credibility, superior quality, product innovation, respect for each other and the environment, community service, timely delivery, and constant and consistent learning. We are focused, skilled, and dedicated to pairing the traditional values of remarkable craftsmanship & contemporary design into our rugs, carpets, and other textile products. 
As India's premiere manufacturing and exporting company, our vision is to provide sharp and confident products to our customers and their customers while simultaneously continuing to innovate in developing techniques and designs. With a young, innovative, and energetic approach, we aim to satisfy our customers with our dynamic home furnishing products.