Weaving Dreams
& Creating Wonders
At Rugs Creation, we pride ourselves in presenting a wide array of home textile that are designed to suit the diverse needs of our customers. 
02.

High Quality Products
what we believe in
Experience Art & Comfort Coming Together
Certifications for social compliance, environmental and quality compliance.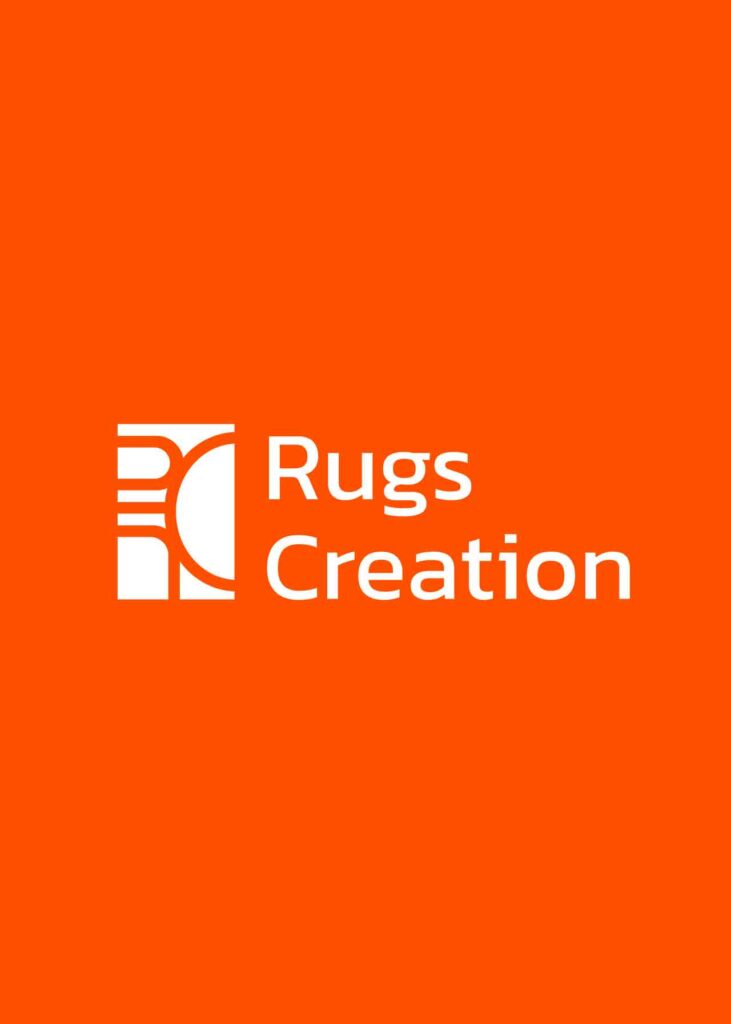 about company
Trust and Credibility
is at the core of our business
Rugs Creation is a team of young and experienced professionals set up in 2008 in the historical city of Panipat, also known as the 'City of Weavers'. With a presence across the globe, we are one of the premier manufacturer and exporter of Rugs, Carpet, Cushions, Poufs, Stools, Baskets, Throws, Bath rugs, Wall hangings and Bean Bags.
Established by Mr. Gaurav Chugh and Mr. Vinay Chugh with a mission to be the connoisseur manufacturer of rugs and carpets, Rugs Creation has excelled in setting new standards in the industry over the years. 
Our journey is based on our belief in prerequisite principles of trust, credibility, superior quality, product innovation, respect for each other and the environment, community service, timely delivery, constant and consistent learning. We are focused, skilled and dedicated towards pairing the traditional values of remarkable craftsmanship & contemporary design.
Our vision is to provide excellent products to our customers and their customers while simultaneously continue to innovate in development techniques and designs.
Featured Product Categories
Experience the finest in rugs and home textile accessories from Rugs Creation for your customers.
I have been in rugs business for a while now, and the feedback I have been getting from my customers for products by Rugs Creation has been great! I've always been proud of the products that they produce, and my customers seem to agree.
Their rich design sense, painstaking work, and quality-oriented approach to business and customer relationship has won them a loyal customer base. Our customers love their products and we continue to get new designs from them frequently.
Kristina Lee
International Retailer
The products are beautiful, the quality of the rugs and cushions is excellent, the delivery is always on time and the prices are right for us. We are always excited for their new product collections and looking forward to long term work with them. Go Rugs Creation!
Anna Paulina
Sourcing Agent