Discover the finest in rugs and carpets, expertly woven to enrich the decor of any space.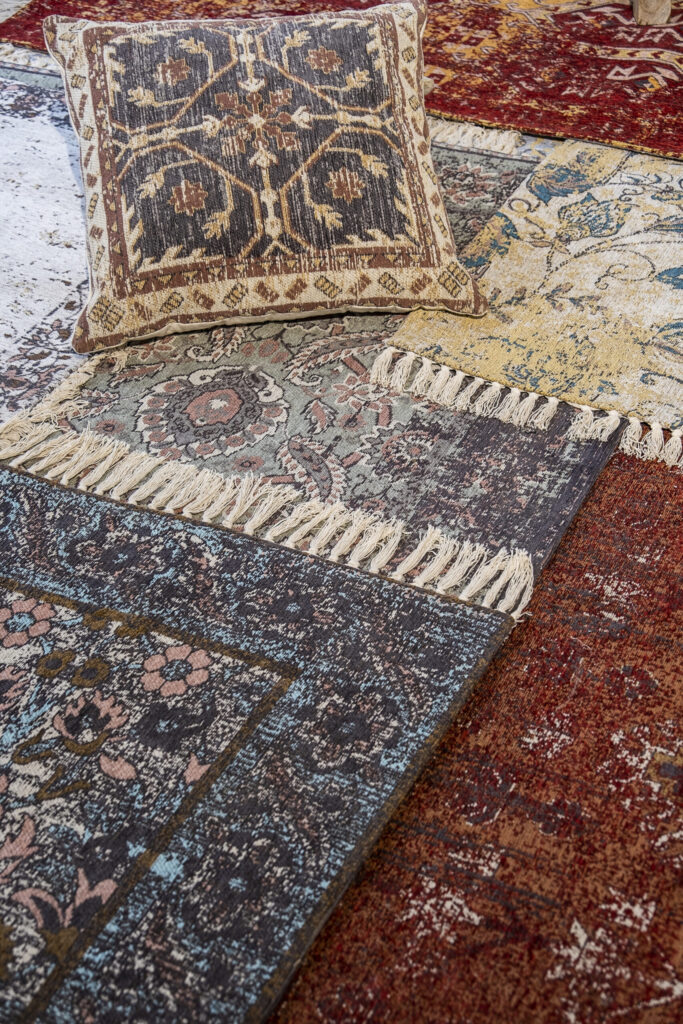 India's Largest Carpets and Rugs Manufacturer
Rugs Creation is the top carpets and rugs manufacturing and exporting company in India, and it has a presence around the globe. Our company specializes in the production of handcrafted carpets and rugs of only the best and highest possible quality.
Our rugs and carpets are crafted with materials of the same caliber to ensure they are resilient, long-lasting, and aesthetically pleasing. Our skilled artisans incorporate a myriad of innovative designs and trending patterns such as dhurrie, oriental, coastal, geometric, distressed, high-low, and shag rugs. With a dedicated aim of crafting only the best, our rugs and carpets are available in a range of different fabrics and price ranges to suit the diverse needs of our customers.
We sell directly to retailers, big box stores, online retailers, wholesalers, importers, and sourcing agents. Currently, we manufacture and export home furnishing products to over 53+ countries, including Europe, the US, and Canada as our primary customers.
With an ever-expanding vision, we aim to reach our loyal customers in Dubai, Australia and South Africa next.
We have been in this business for more than a decade, and throughout that time we have become experts in the trade of home textiles. 
Take a peek at some of our best carpets and rugs collection